Fourth most-cited publisher
3.65
Publishers
Average Citations
Analysis of the world's 20 largest publishers by volume, ranked by number of average citations received to articles published in 2015, 2016 and 2017 (Scimago, 2018).
Frontiers ranks
4th
most-cited with an average of 3.65 citations per article. When compared to multi-disciplinary publishers, Frontiers ranks as the
top
most-cited. Read the full analysis
here
.
Article Citations (total Scopus)
840,728
Articles published (total)
101,747
Articles published (per year)
Article views & downloads (total)
457,883,774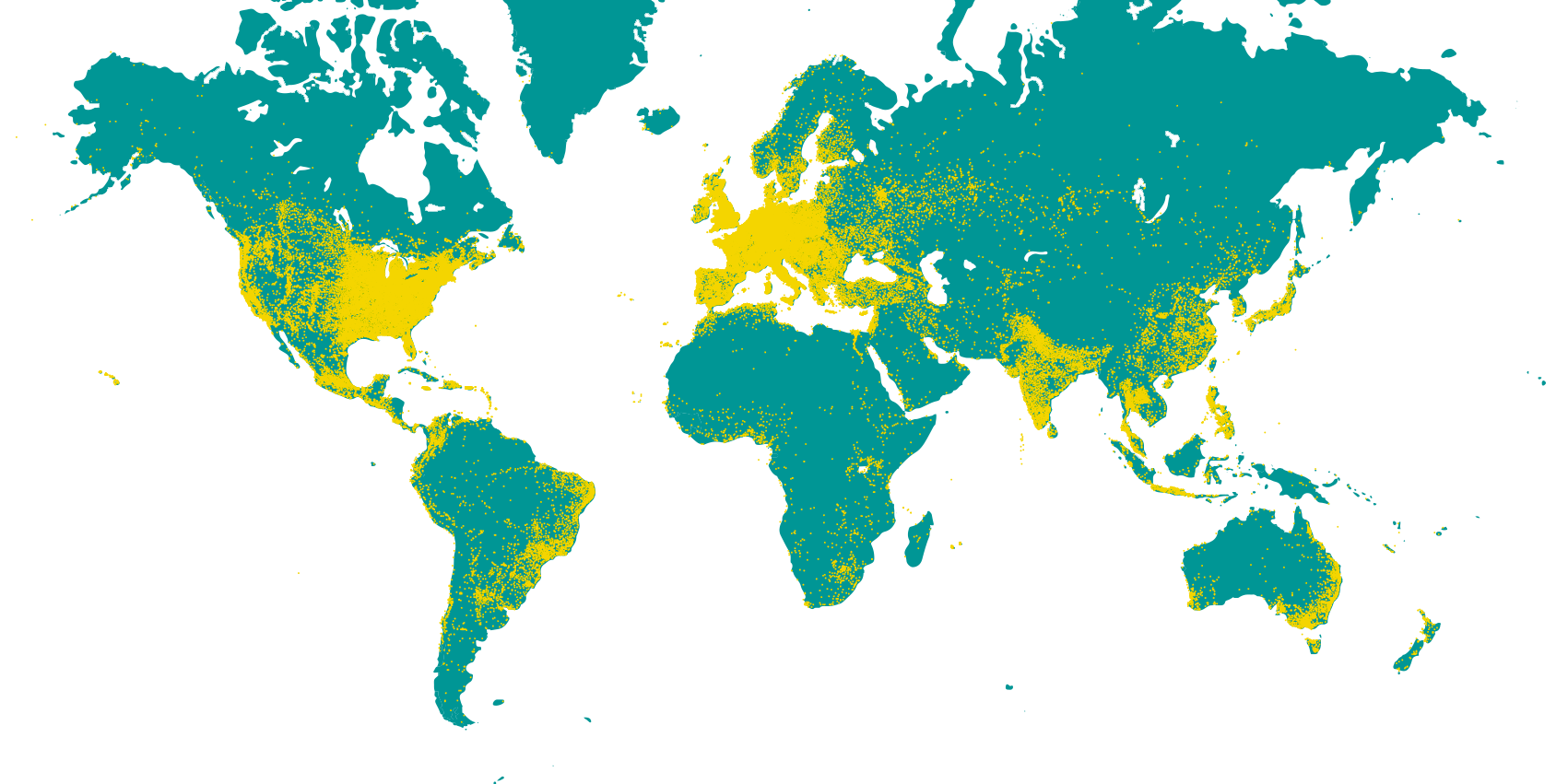 Open-access journals (total)
Academic disciplines (total)
Institutional Agreements (total)
117
National Agreements (total)
2
Pioneers of fully transparent national Open Access agreements with universities in
Austria
and
Sweden
.
Top institutional affiliations
Editors' geographical locations Authors' geographical locations
News mentions of articles (total)
Social media mentions of articles (total)