Fourth most-cited publisher
3.65
Publishers
Average Citations
Analysis of the world's 20 largest publishers by volume, ranked by number of average citations received to articles published in 2015, 2016 and 2017 (Scimago, 2018).
Frontiers ranks
4th
most-cited with an average of 3.65 citations per article. When compared to multi-disciplinary publishers, Frontiers ranks as the
top
most-cited. Read the full analysis
here
.
Article Citations (total Scopus)
883,785
Articles published (total)
104,825
Articles published (per year)
2018
2017
2016
2015
2014
2013
2012
2011
2010
2009
2008
2007
The Frontiers collaborative review certifies objective quality, validity and rigor of research. It is performed by our editorial board of researchers, assisted by our peer-review team and powered by our custom-build Open Science platform technology. The review mandate does not focus on potential impact, nor are artificial acceptance or rejection rates imposed. Within this framework, the
rejection rate
for 2018 was on average 38% across all Frontiers journals, and up to 59% in some fields.
Article views & downloads (total)
497,883,774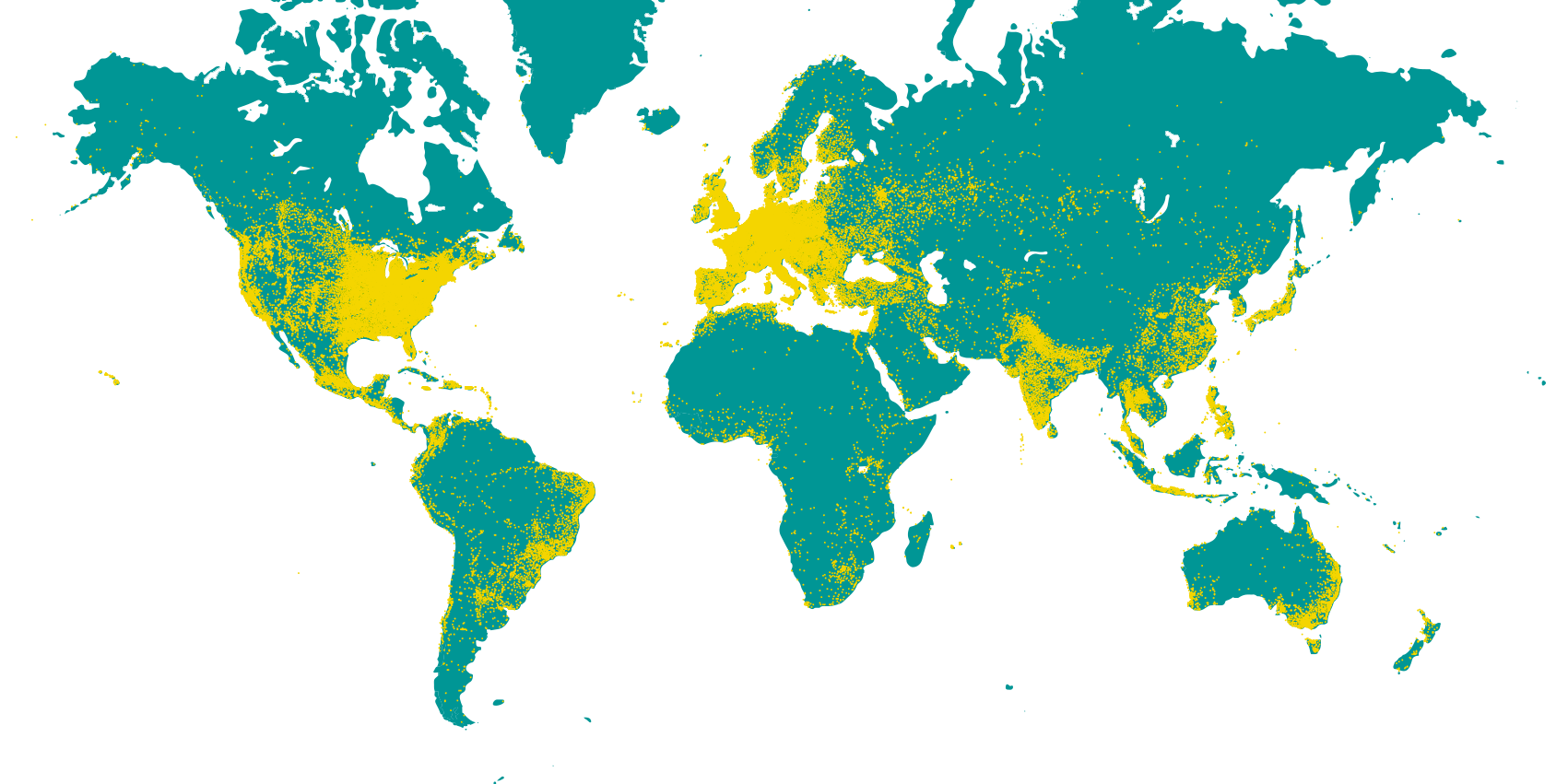 Open-access journals (total)
Academic disciplines (total)
Institutional Agreements (total)
122
National Agreements (total)
2
Pioneers of fully transparent national Open Access agreements with universities in
Austria
and
Sweden
.
Top institutional affiliations
Editors' geographical locations Authors' geographical locations
News mentions of articles (total)
Social media mentions of articles (total)