5th most-cited publisher
3.63
Publishers
Average Citations
Analysis of the world's 20 largest publishers by volume, ranked by number of average citations received to articles published in 2016, 2017 and 2018 (Scimago, 2019).
Frontiers ranks

5th

most-cited
with an average of 3.63 citations per article.
Article Citations (total Scopus)
1,343,119
Articles published (total)
137,756
Articles published (per year)
2019
2018
2017
2016
2015
2014
2013
2012
2011
2010
2009
2008
2007
The
Frontiers collaborative review
objectively certifies quality, validity and rigor of research. It is performed by an external editorial board of researchers, assisted by our peer review team and powered by our custom-built Open Science platform. The review mandate does not focus on potential impact, nor are artificial acceptance or rejection rates imposed. Within this framework, the rejection rate for 2019 was on average 42% across all Frontiers journals, and up to 58% in some fields.
Article views & downloads (total)
701,321,611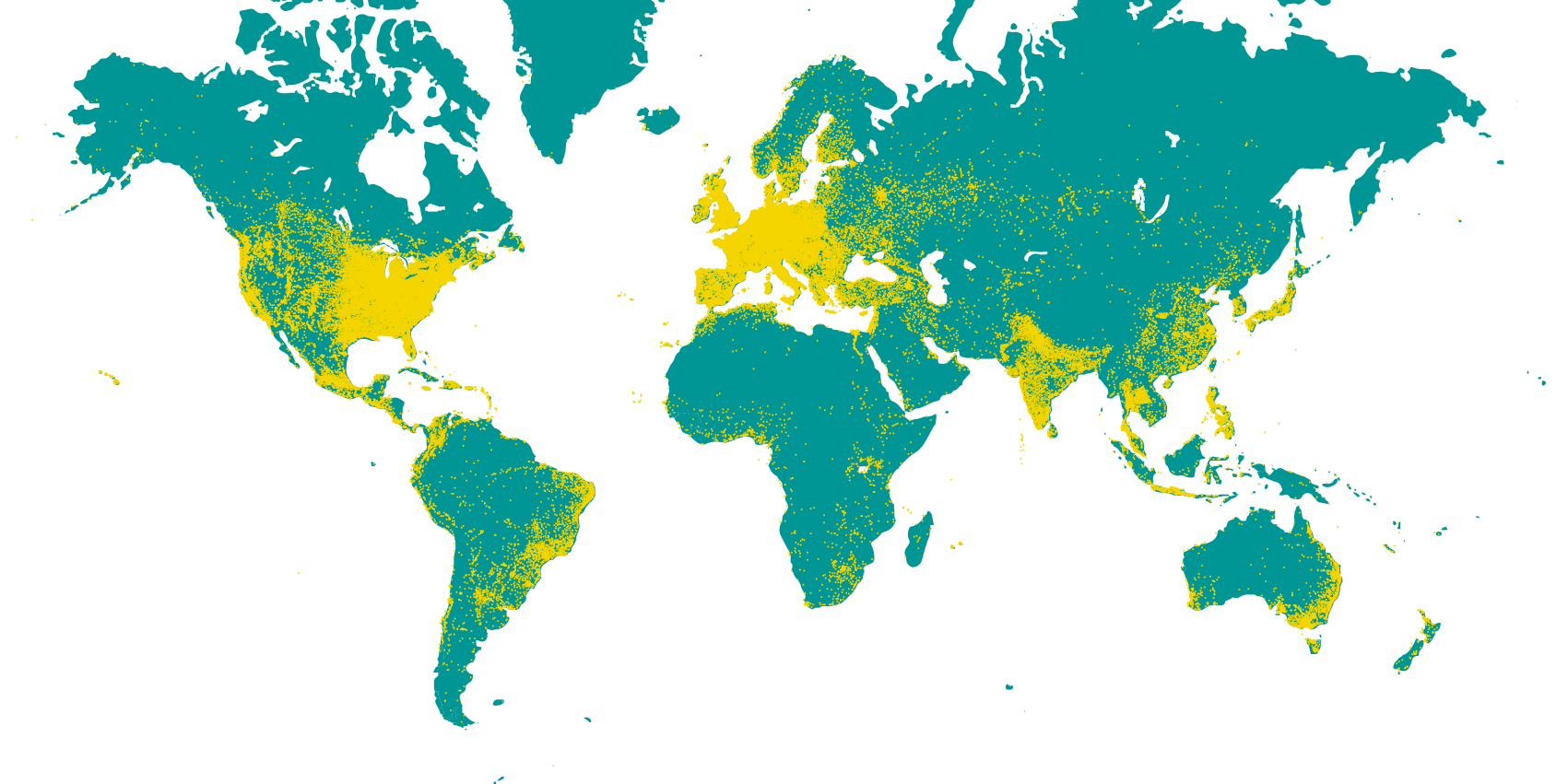 Articles views and downloads (per year)
Open-access journals (total)
Academic disciplines (total)
Institutional Agreements (total)
164
Frontiers works with research institutions, libraries, consortia and funders to devise and implement innovative plans to support their researchers. New members in 2019 include Yale, MIT, University of Helsinki, Duke, and the Francis Crick Institute.
National Agreements (total)
5
Pioneering and fully transparent national Open Access publishing agreements for research organizations and their researchers in
Austria
,
Sweden
,
Qatar
,
the UK
and
Norway
. Frontiers also has a Memorandum of Understanding with
Germany
to conclude an agreement in 2020.
National agreements simplify the process for authors wishing to publish in Frontiers journals, and help contribute to the growing number of research articles that are openly available to all.
Top institutional affiliations
Editors' geographical locations Authors' geographical locations
News mentions of articles (total)
Social media mentions of articles (total)